An amazing set of nine, interlinked short stories, This is How You Lose Her is Junot Diaz's second short story collection. Once again, readers are enthralled with the chaotic but riveting adventures into the life of Yunior, Diaz's reoccurring Dominican protagonist. This is How You Lose Her follows Yunior's love life, flashing through teenage romances, cheating, falling in and out of love, and more. Full of Spanish lingo and slang, analytical introspection and Diaz's usual riveting prose, This is How You Lose Her is Diaz's third book and his best yet.
We found the most inexpensive copy on Thriftbooks, but Amazon had way more copies. Pick one up by selecting the image above.
Octavia Butler's tenth novel has been labelled as prescient, as foretelling, as brilliant, as sacrilegious, as a picture of the future and many other things, but for many of us Parable of the Sower is just black girl magic.
This novel introduces us to Lauren Oya Olamina, a fifteen-year-old hyper-empath who lives in a post-apocalyptic Los Angeles. The story follows Lauren as she sets off on a journey that changes her life, develops a belief system in Earthseed, the concept of change as an actual force, and becomes the leader of a community. Parable of the Sower is simultaneously many things; it is a coming-of-age story and a bracing critique on what it is to be black in America; it is an investigation into class and social structures and a prophetic view of what society is headed to; it looks askance at theology, dives into feminism, and also pushes us to question what we want out of life. Some say this story is dystopian (it is). Others label it as the start of a utopia. The brilliant part about this novel, is that it is for everyone and no one at the same time. It just is.
Fuzzy Afro Logic felt like Parable of the Sower should be our first adult book to recommend because it is one of the few African American science fiction novels written by an African American woman about an African American woman. We also wanted to recommend it because, as many of us say about things we love, "it is everything," and it "gives us life."
While this book could be read by some young adults, because of some of the themes and level of maturity needed to read this text, we do not recommend it as a young adult book per se. Instead, we feel that adults would be more capable of handling how wonderfully deep this text is. 
Pick up a copy by selecting the link in the main picture!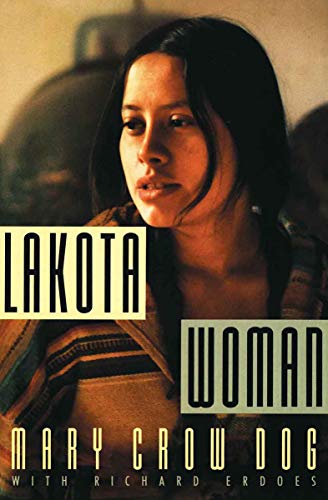 Disclosure: This site is a participant in the Amazon.com affiliate program. Some links may be affiliate links that pay this site a commission at no cost to the reader when a purchase is made after a click