Select any of the below links to take you into the reviews. Each review is completed after we have read through the book and discussed its benefits. Each page is a mixture of many ethnicities and cultures. If you are looking for a specific culture or ethnic list, please contact us or check the listing page (currently under construction!)
Preschool: All of the learning books, all of the facial recognition, all of the discovery. Let's get reading!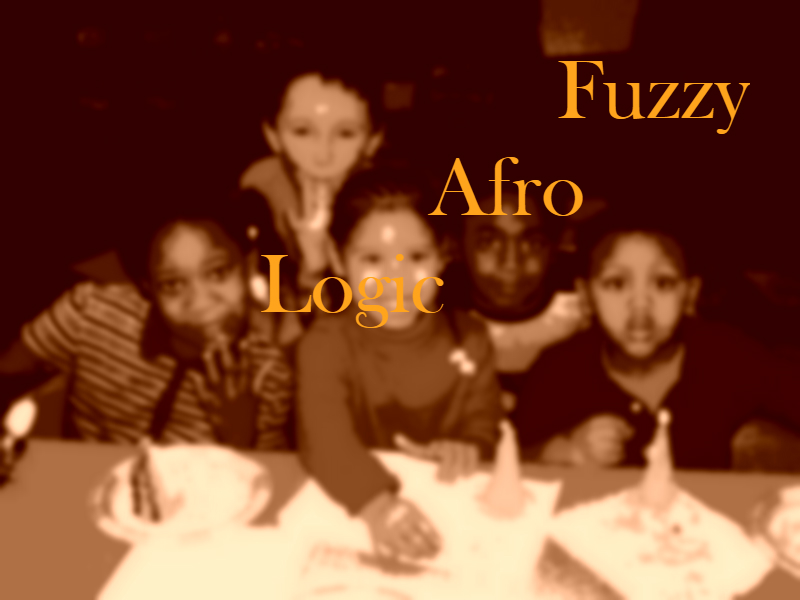 You'll notice that some of the preschool books and elementary books overlap. That's because elementary starts around 5-6, which is also when preschool ends. This section is by far our biggest selection.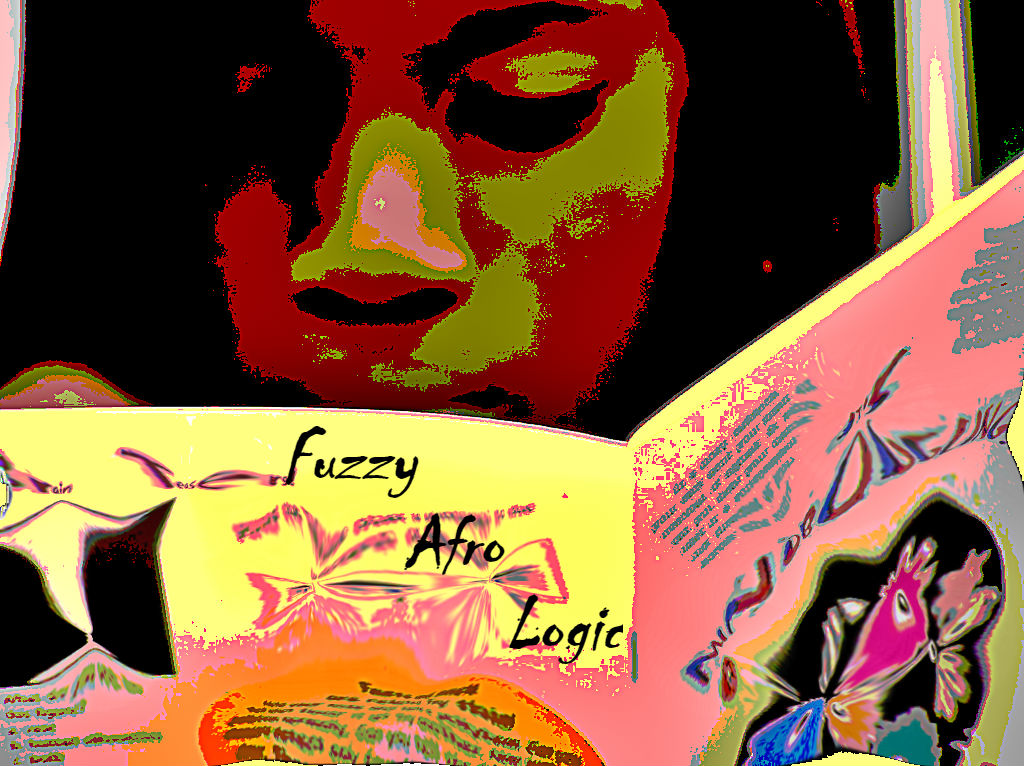 This is a rough stage, which is why books are so important! Find books that not only speak to your child, but allow them to find themselves within their pages. Again, there is some overlap between the older elementary and younger tweens, so books may be repeated here, but there is a distinct difference between the two, as well.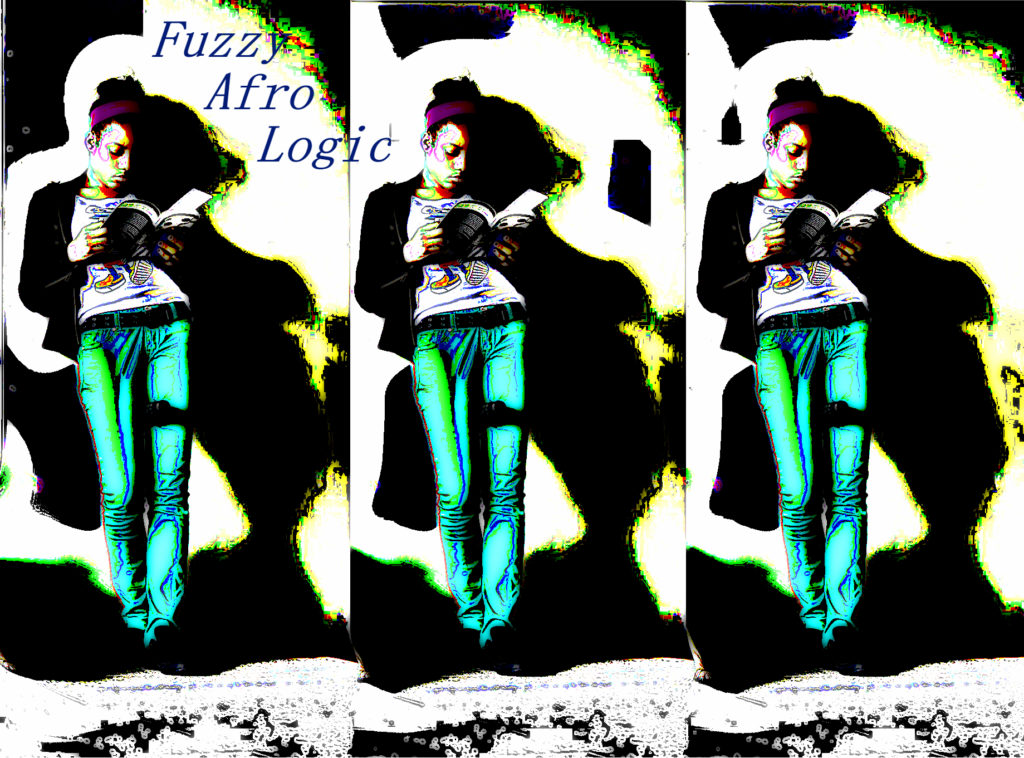 If tween years are tough, teenage ones are even more so. Dive into coming-of-age books and so much more that will speak to your teen and give them the high school, teenage angst relief or escape they deserve.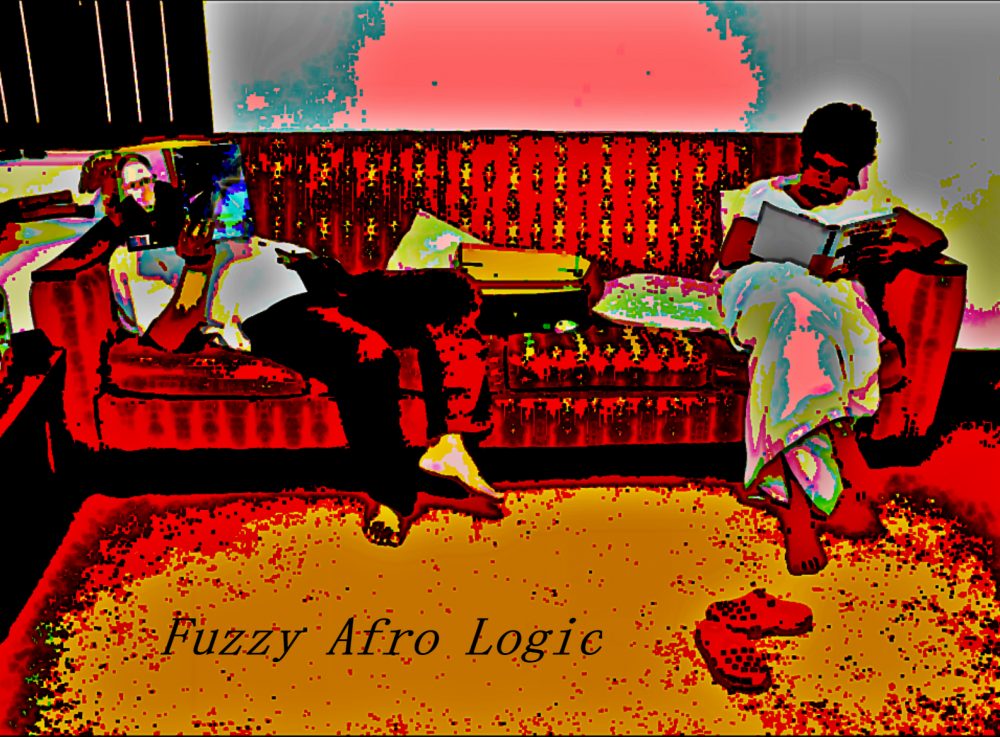 Yes, our site caters to adults too. You never stop wanting to read about people that look like you.